"The New Viral & Most Entertaining Toy Ever!"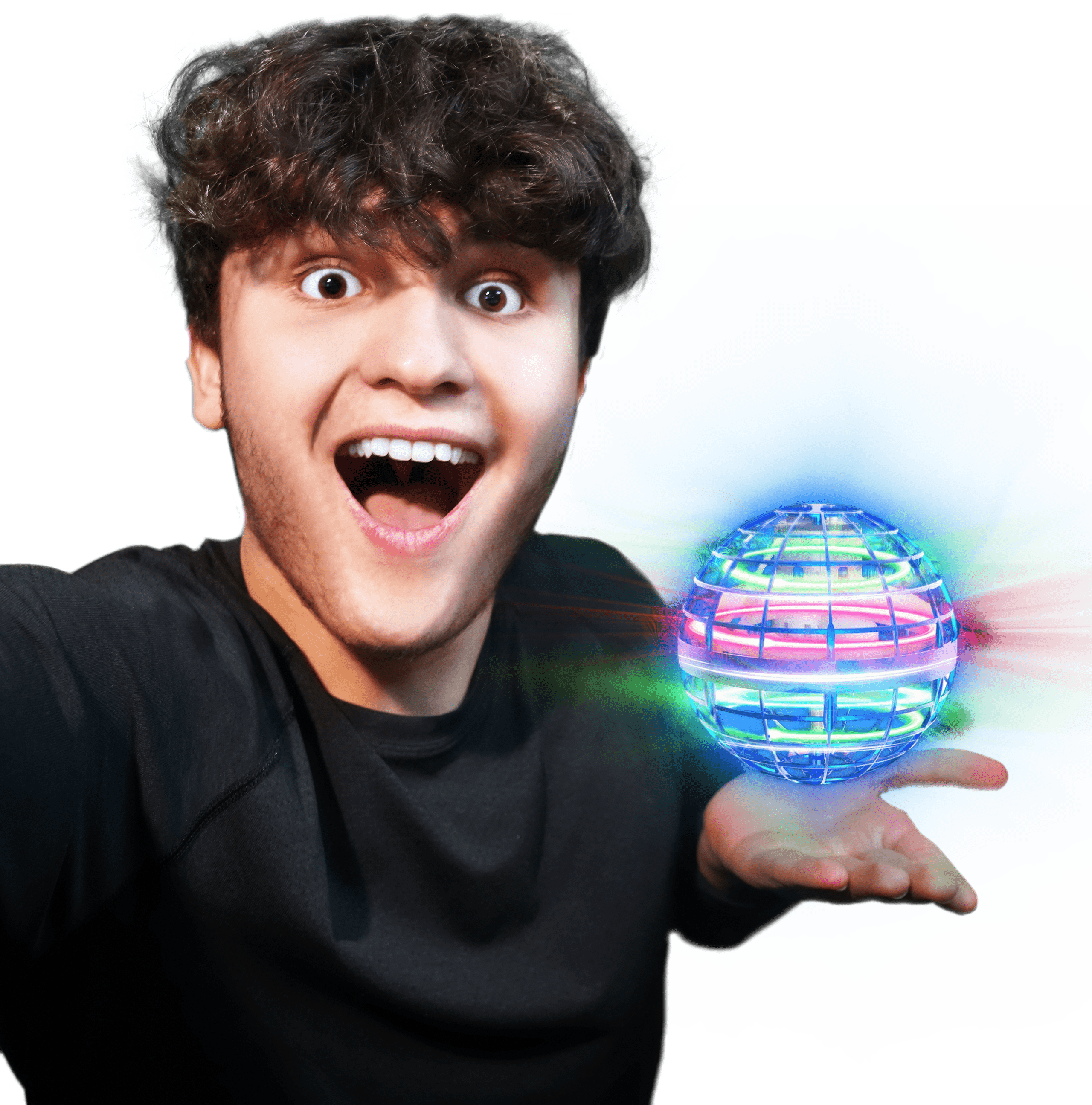 The viral flying orb allows for the most innovative & exciting flying experience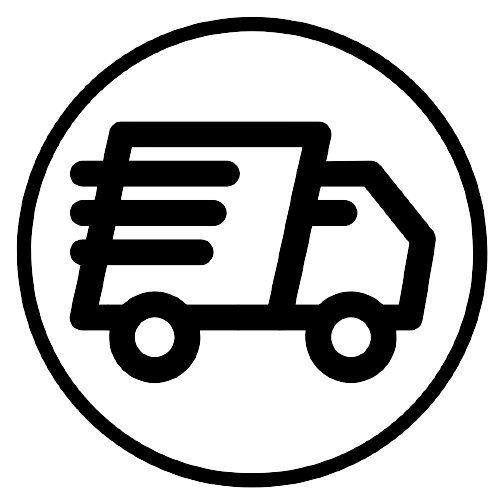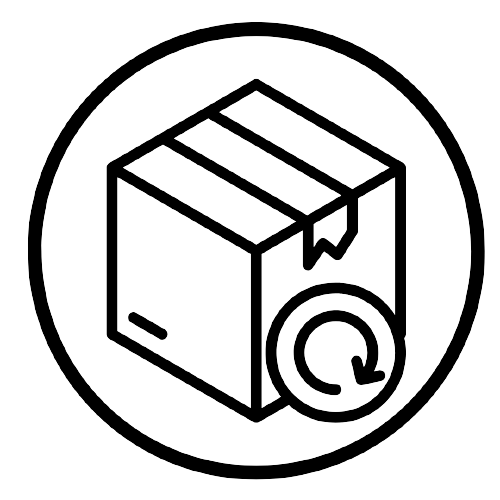 Don't like it? Easy, Just return it!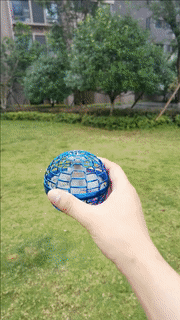 The Flying Orb is a drone that automatically and safely returns to your hand after spinning, climbing, and floating!
There's a reason why it's going viral... ITS SO FUN TO USE. Equipped with robust construction from harm caused by falls, bumps, and other types of impact, The Flying Orb is perfect for outdoor adventures.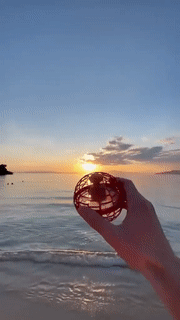 After you release it into the air, watch it fly beautifully back to you like a boomerang! It almost resembles wizardry!
The Flying Orb uses an orb with an aerodynamic shape to ensure a smooth flight. Your hands are completely safe.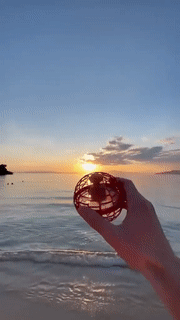 Take the fun of tossing your Flying Orb anywhere! It's super light and portable, letting you boomerang at the beach, in the park, or even inside.
Equipped with unique boomerang technology, the Flying Orb will come back to you where ever you throw it! No wonder it's the most viral toy right now...
✅ Perform the coolest & craziest tricks
✅ Long Battery Life + Colorful Led Lights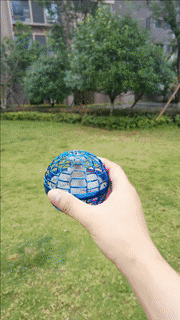 Why Our Customers Love Us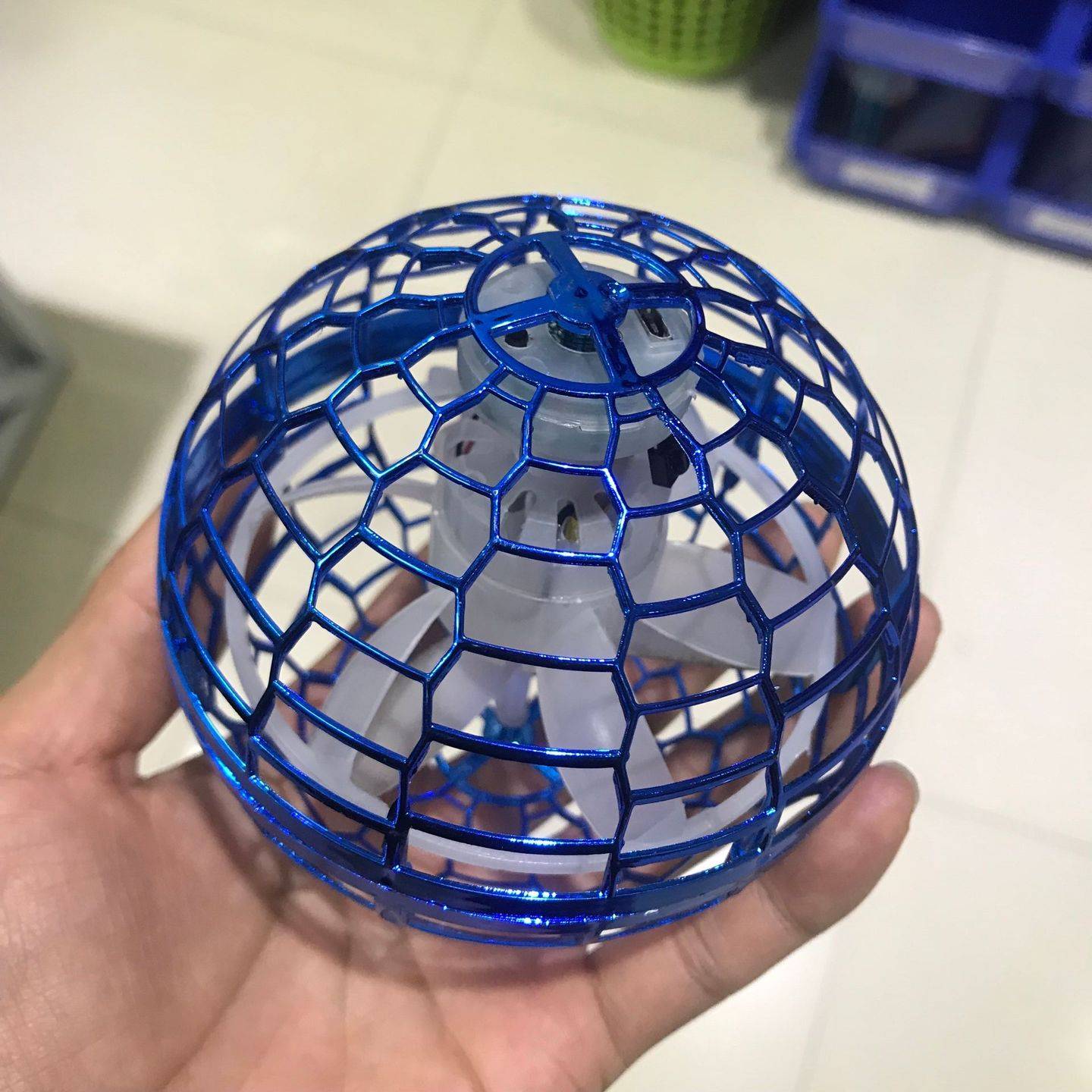 "The Flying Orb is sooo fun to use. I saw it first on YouTube and had to order it. I can honestly play with it for hours. 100% recommend it"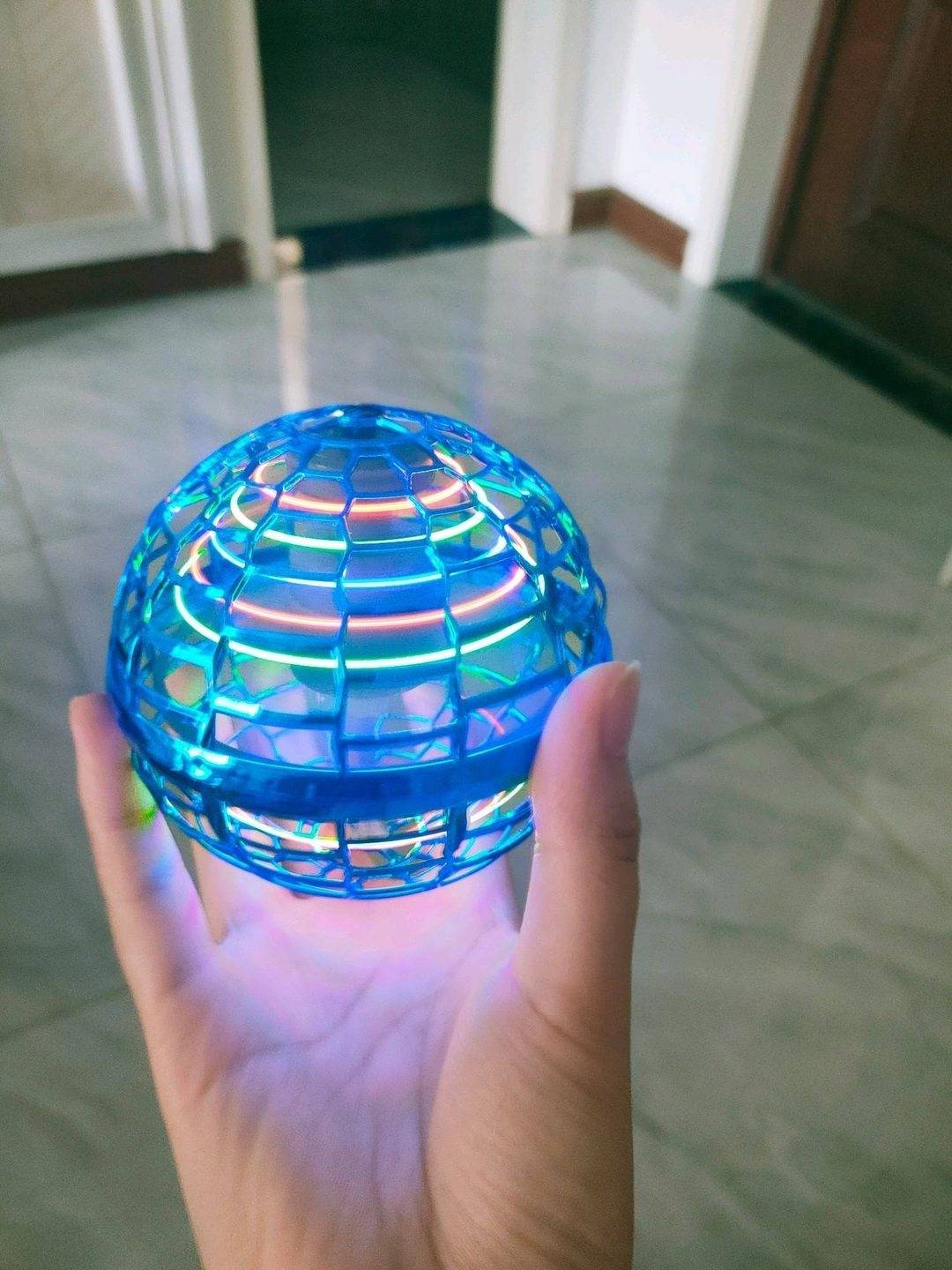 "When someone offers me something for free, I'm automatically intrigued, so I had to try this out. Honestly, this viral toy reminds me of the OG fidget spinner, it so fun to use and addictive"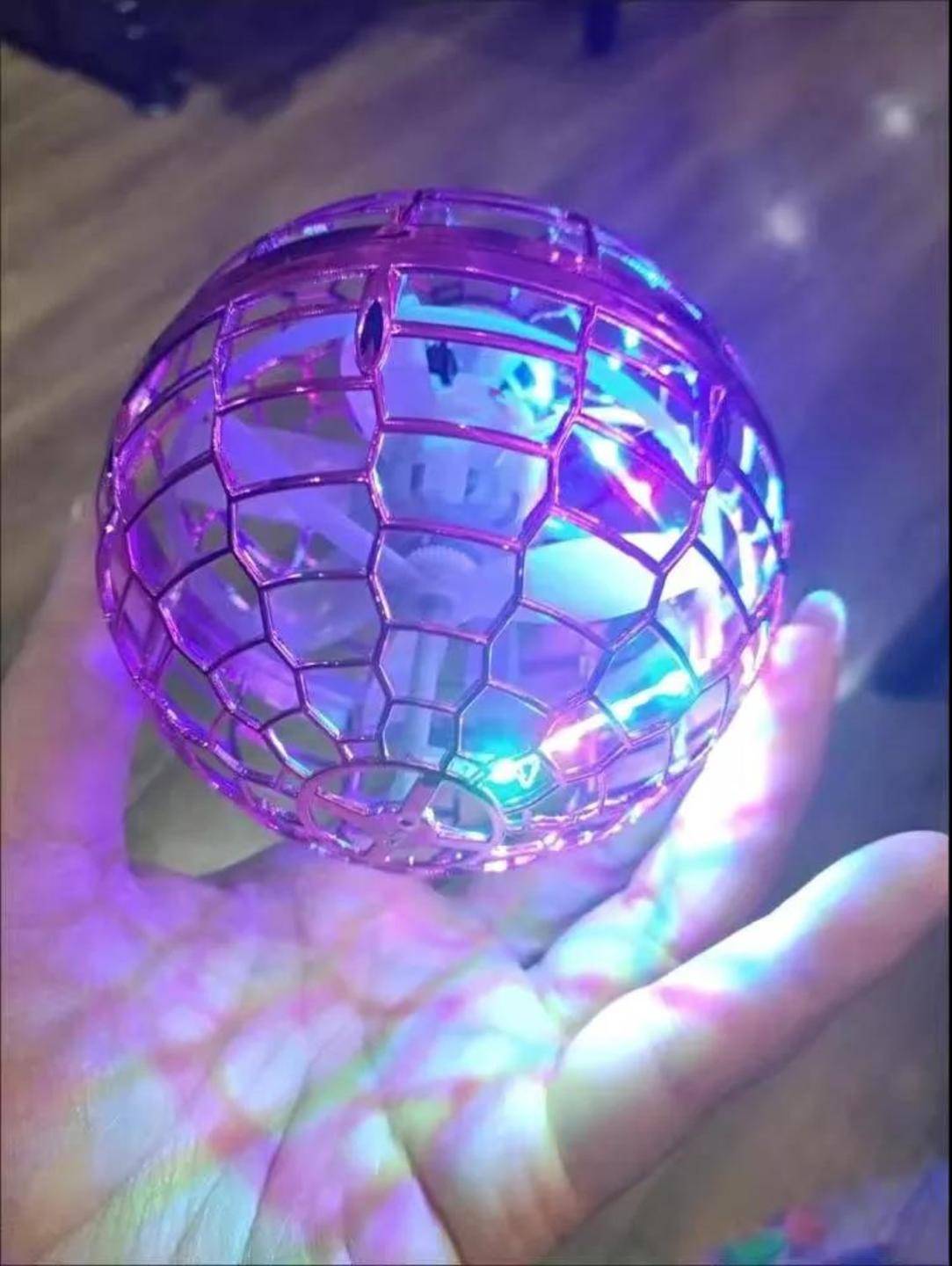 "This is a super fun toy to use. It kills so much time without even knowing it!"